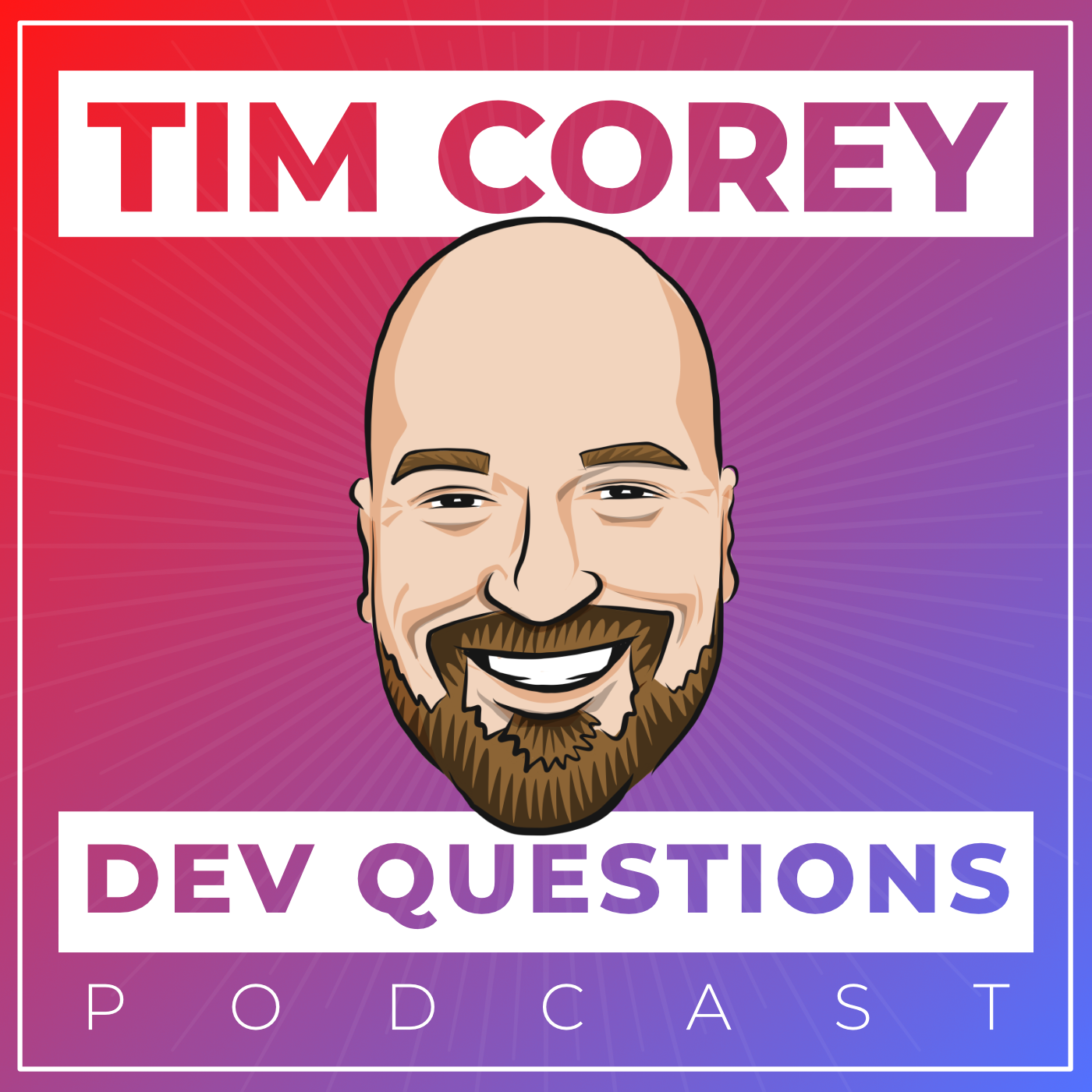 The Dev Questions Podcast with Tim Corey
Have you ever had a question that you felt stupid for asking?
Maybe you think everyone else knows something except for you.
Or maybe you need some career or development advice from a senior software developer.
I am going to do my best to answer the biggest questions you are asking.